Sunny-D And Rum…. Yum Yum
Witness the original-(gangsta) lyrical genius of sunny-D lady: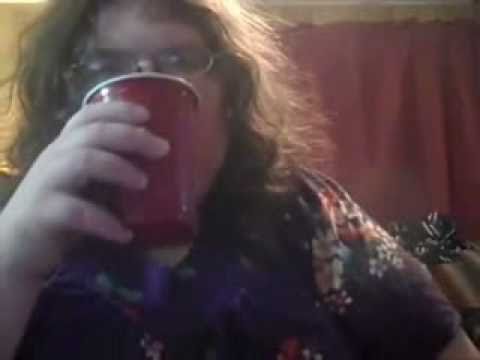 Now witness the power of Autotune: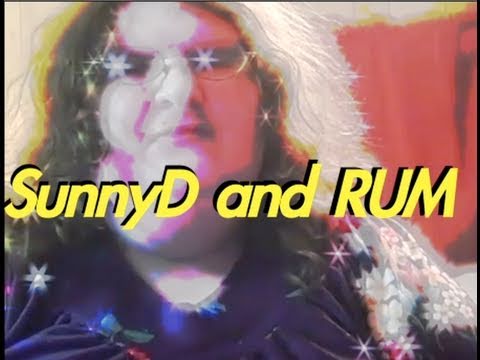 Now thats a club banger!
There is no story here folks, just a great video and a better drink idea.
This is up there with Brass Monkey and somewhere 5 miles above Faygo.
Speaking of which: Here is your bonus content for the day.